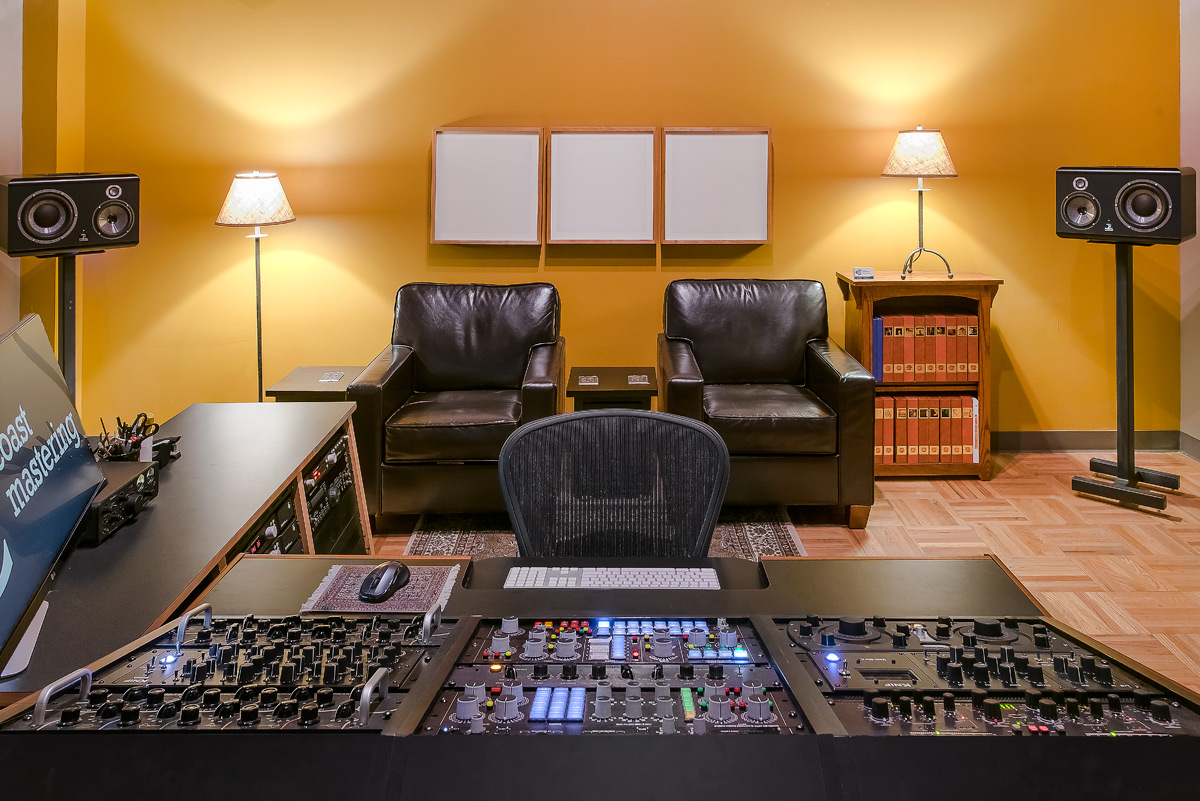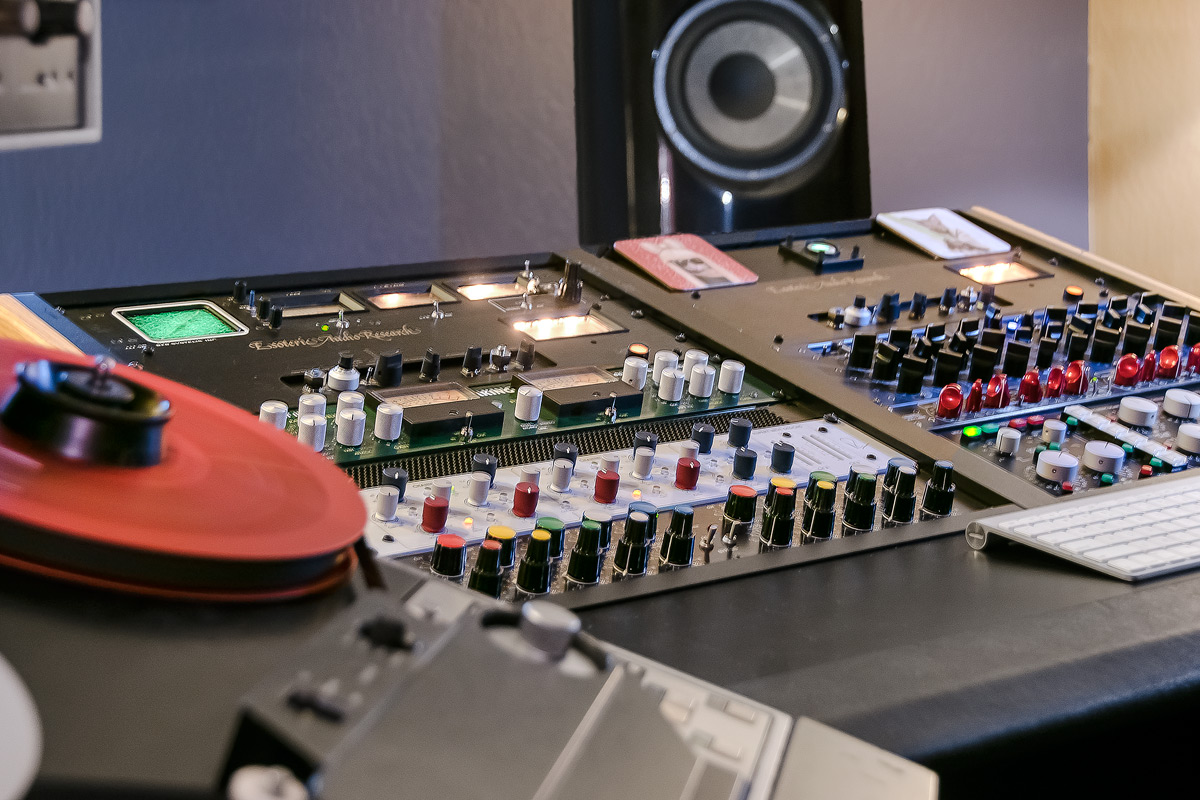 Services:
Coast Mastering provides mastering for CD, vinyl and streaming formats as well as hi-res mastering up to 192k and 5.1 surround sound mastering. We are a certified Mastered for iTunes provider. And we can do all-analog tape-to-tape mastering.
We also offer audio restoration and archiving, including large and small-scale digitization, restoration, remastering and archival consulting.
Rates:
We offer two rate structures, based on session being attended or unattended. Client attended sessions are billed at $225 per hour, Unattended sessions rates are $125 per standard-length song. Alternate mixes (instrumentals or TV versions) are billed at half the song rate if mastered at the time of the session. However, all projects are different, and yours requires a personal approach! Please call us at 510-984-0554 or email us to talk about your project.